Hire Expert Golang Developers for Your Business
Hire Golang developers with years of expertise to take your business on the hypergrowth path with our team of Golang developers, designers, and consultants who will develop solutions that will fit your and your business needs. Backed by the confidence of our vetted Golang development team, we empower business to connect with our clients through excellent user experience and web-based interfaces developed in Golang.
What is Golang Development?
GoLang is a popular system-level language that was introduced to achieve better performance over C ++ and Java. It is majorly used for robust programming solutions on large-scale network servers and large systems. With the help of a Golang development, you can quickly build reliable, efficient, and robust technical solutions with an open-source programming language, Go. Hire dedicated Golang web developers from Matellio who will build scalable, secure and robust web apps with their expertise and cost-effective quotes that will help you save development cost too.
Let's Discuss
Our Golang Development Services
Our team of Golang developers provide quick integration of Golang application projects and support for existing projects.
Why Choose Matellio for Hiring Golang Developers?
Our Golang developers will give you complete Golang development solutions for businesses that will help diversify your business aspects with the most futuristic development.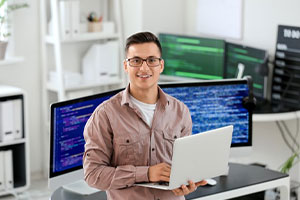 Flawless Experience
Our Golang developers will help you achieve all your business requirements and expectations from your web apps through their immense experience in development.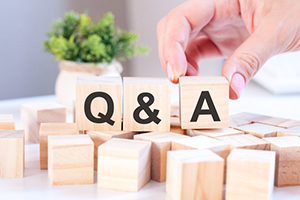 Quality Assurance
We have strict rules for hiring developers who join our endeavour to provide top quality code; you will find the same when you hire developers from Matellio.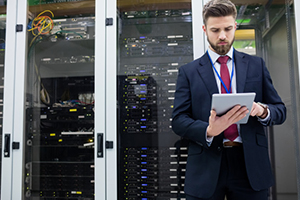 Maintenance
All the products created by us come with free maintenance and support, which lasts for 30 days, starting from deploying the development solutions.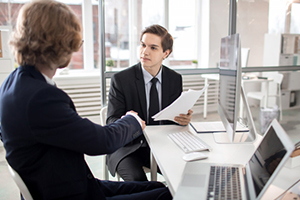 Hiring Models
We take pride in offering the most accessible hiring models for our clients. If you aren't satisfied with models or have any suggestions just let us know and we will arrange the same.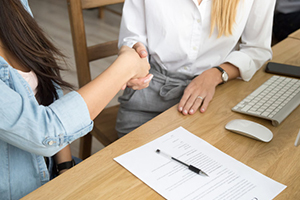 NDA
A nondisclosure agreement is the most vital part of our company and employees, and we will make the necessary arrangements as soon as you opt-in for NDA for your project.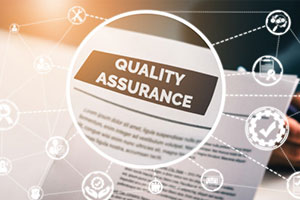 Quality Assurance
Rigorous testing and maintaining the quality of the developments are the basis of our services being one of the best development services in the industry.
Process of Hiring Golang Developers from Matellio
We keep it simple for our clients to hire Golang developers for their next project with the most common hiring models.
Request For Quotation

Talk to Experts
Market Analysis
Feasibility Check
Cost & Time Estimation

Requirement Planning

NDA
Initial Designs
Estimated Work Hours
Sprint Planning

Development & Testing

Building the team
Documentation
Development
Testing

Support & Maintenance

Software Updation
Adding Custom Features
Post-launch Support
Backups
Technologies We Work Upon
Our expert Golang developers are proficient in the technology skill set required to develop robust solutions.




Client reviews
Our clients admire our development services for a variety of reasons. Explore them here!!!
Frequently Asked Questions
Get the answers to the most common questions by the expert Golang developers.
1. What are Golang development services?
GoLang is a powerful system-level language used to develop solutions for and program large-scale network servers and distributed systems. Golang was created to solve performance problems and is especially useful for projects that involve distributed networks, IoT, cloud services, and other complex back-end technologies where you can establish lightweight alternative web frameworks.
2. What are the benefits of Golang development?
Golang comes with a lot of advantages but here are some key benefits that make Golang one of the most popular development languages,  
It is fast

 

It is easy to learn

 

It is Well-Scaled

 

Has a set of comprehensive programming tools

 

Has a growing pool of talent
3. Why do I need Golang developers?
There are various benefits of hiring dedicated and skilled Golang developers for your development needs,  
Work with dedicated and skilled developers.

 

Have complete control over the development process

 

Hiring professionals guarantee Quality Assurance and minimise the risk

 

Easily manage your project and team without any additional charges.
4. Where can I see frequent use of Golang?
Some of the renowned use Golang followed the companies like  
Uber

 

Google

 

Dailymotion

 

Twitch

 

Fabric

 

Sendgrid

 

Medium
5. What makes Golang faster?
Owing to the fact that Golang is a compiled language, which means the code written is directly translated into formats that a processor understands, Golang facilitates fast development as compared to the ones with virtual runtimes.
6. What Golang services does Matellio provide?
Backed by the confidence of a skilled team of Golang developers, Matellio provides an array of Golang development services that include,  
Customised development

 

Cloud app solutions

 

Cross-Platform Development

 

AI development

 

Concurrent app development
7. Why should I choose Matellio as my Golang development company?
Matellio has a skilled pool of Golang development team that has worked across various business verticals and has vast experience developing Golang solutions. Hire the best Golang developers who can quickly develop and deploy solutions based on Golang into your business through a hassle. Let us know your requirements, and we will develop Golang solutions faster and better than the rest.
8. What are Matellio's pricing models for Golang development?
We have created flexible engagement models that allow our clients to choose from various options, 
Dedicated Developers Model  

 
You can hire dedicated developers per your requirement and convenience and only pay a per hour charge.    
Leave the hassle of project evaluation to our expert analysts. This model is for those looking forward to the best.   
Time and Material Basis Model  

 
The complete application development process will be our responsibility, which includes choosing the right development path.
9. Will I get any post-delivery support?
Yes. We offer complete post-launch support services and maintenance to our clients on an hourly rate and bucket plans mutually agreed upon by both parties.
10. How long it takes for the Golang solutions to be deployed?
Golang is a typically fast development that does not require a lot of time. However, the speed of development and deployment depends on various factors, including the size of the project, the type of solutions and the additional features of functionalities. Let us know your requirements, and we will come with a roadmap along with a strict deadline.