Insurance Agency Software
Get combined benefits of CRM and Marketing with Insurance Agency Software. Operate your business more effectively by streamlining your insurance management tasks and take it a notch higher in the global market. Make document management a breeze, interact more effectively with your customers, track your accounts, and enhance your sales results.
Request a Free Quote
What is Insurance Agency Software?
An Insurance Agency software is a complete package for insurance business owners with benefits of both the CRM and marketing software. It serves to fulfil the various needs of the insurance business like account management, user interaction, marketing automation, and much more. In addition to that, it also helps to streamline back-office tasks like commission processing, automated workflows, etc.
With Insurance Agency software, you can efficiently handle the claims and other user queries. It is one of the most powerful, flexible, and innovative management solutions that aim to provide complete automation of various critical tasks of your insurance business. Not only that, but it also can provide you with deeper insights over your entire financial and administrative processes.
Features of Insurance Agency Software
Quotation Management
It covers all the vital functionalities related to the creation of quotations. With quotation management, you can quickly send the quotes to all your customers and can even customize the quotes according to the circumstances. It also allows you to automate your sales process by identifying potential clients and leads and converting them into valuable customers. You can even get the forecasts of future sales using this robust feature.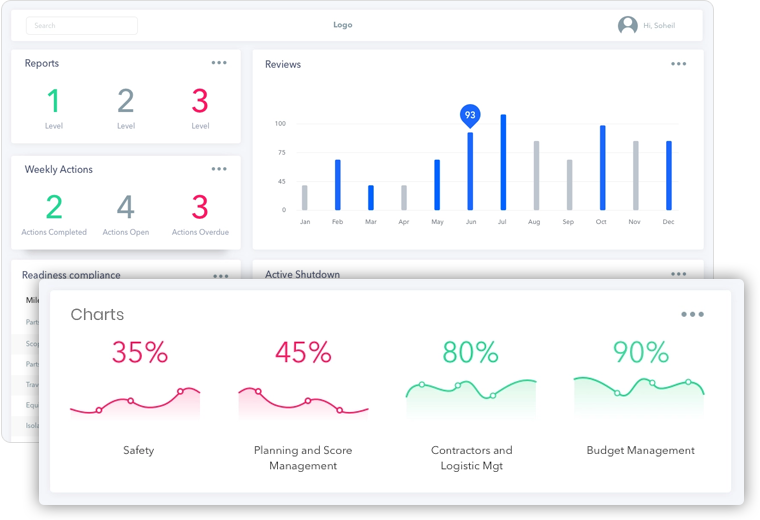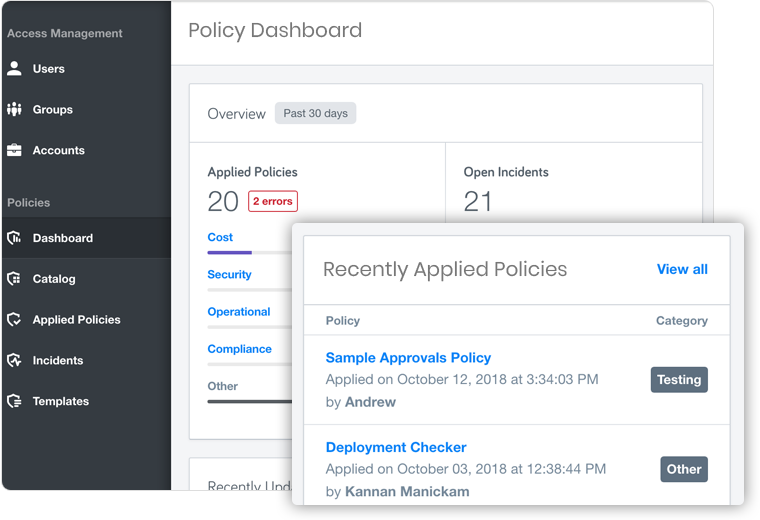 Policy Management
Managing different policies can be a tedious task for insurance agents. So, the role of policy management is to simplify those tedious tasks and efficiently manage various policies of your business. It also helps to convey all the terms and conditions of a specific plan to your customers/employees. It also helps your business boost by setting some working standards and ensuring that everyone follows it efficiently.
Agent Management
Each insurance agency has quite a large number of agents and managing all of them can be a challenging task. Agent Management solves that problem by accurately managing all the critical data of your agents and letting you add/edit their information in real-time. You can also get quick alerts on how each agent has performed over a specific period and how much has he contributed to bringing the sales. It also reduces the gap between managers and agents.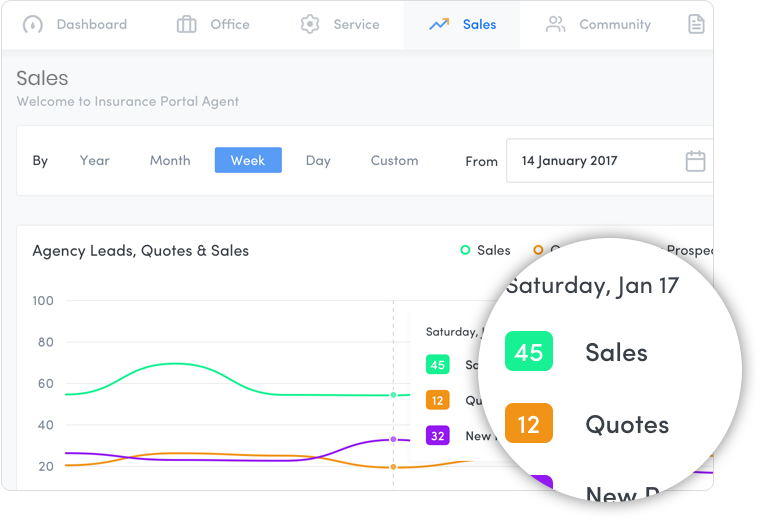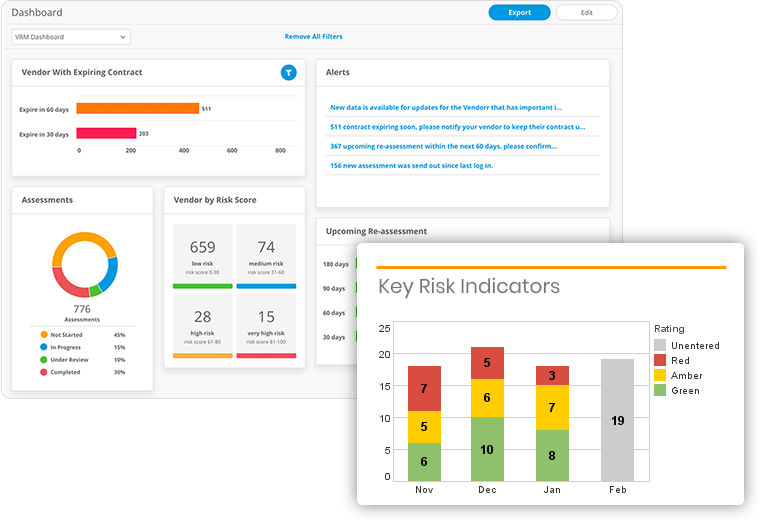 Financial Risk Management
Whatever the business may be, risks are always present while running them. So, is the case with the insurance agencies. Financial risk management helps to mitigate the economic risks associated with the insurance business. It accurately predicts and monitors the threats involved in third-party sources and provides useful measures to eliminate them. You can even generate reports of the risk and can send them to the third party for better evaluation.
Project Management
Besides efficiently handling your insurance operations, Insurance Agency software also takes good care of your project. It centralizes all your vital data so that you can access it anytime you want. You can even control other basic functionalities of your insurance business like expenses, client data, resources, and much more. It also provides vital reports like Gantt charts and milestone tracking so that you can have a better view of your organization.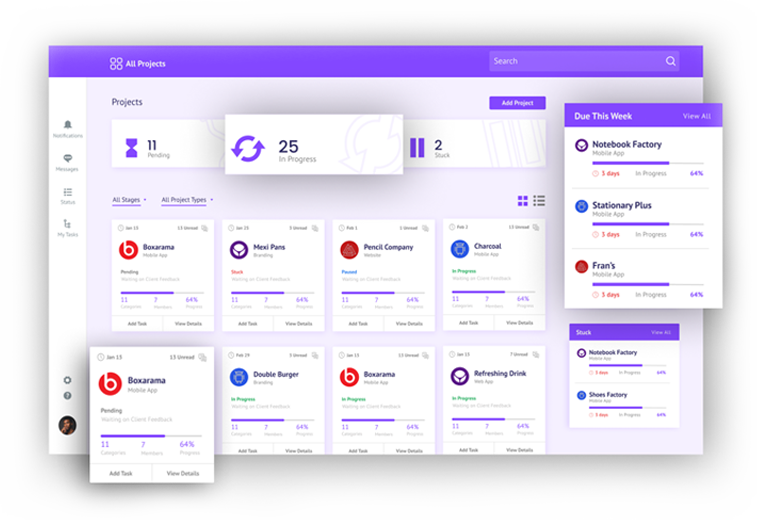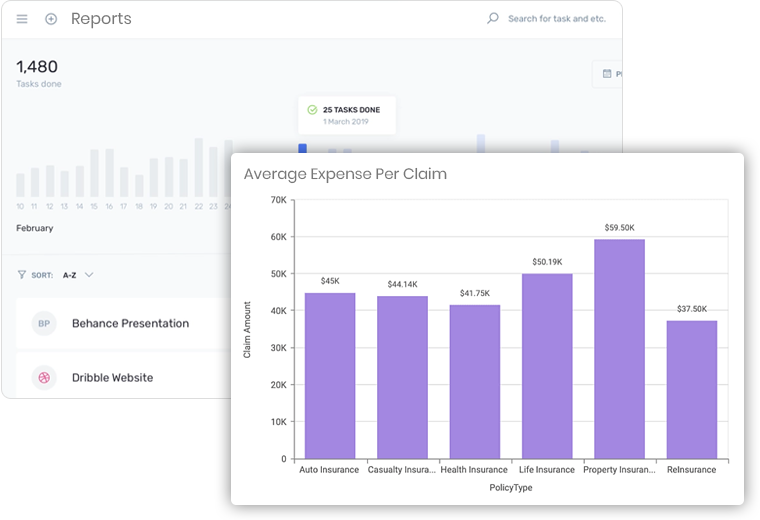 Expense Reports
As discussed above, Insurance Agency software provides you with relevant reports and one of them is expense reports. You can have a clear view of what your company is spending on each lead or each employee, and what are the results that you are getting. That way, you will come to know who all are performing well and what all areas need improvements. It also takes care of your reimbursements, approval, and receipts management.
Looking for more features? That's easy!
Contact us to build bespoke software solutions that are designed and developed keeping your custom needs in mind.
Discuss with our Experts
Engagement Models
Discover the engagement models that best suit your requirements for ERP development.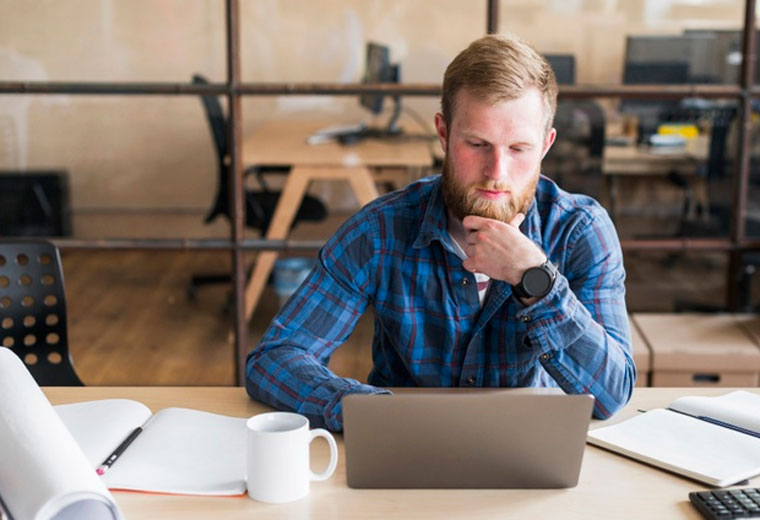 Dedicated Developers Model
Hire developers from our engineers, project managers, and QA experts to implement cost-effective, customer-specific frameworks with resource optimization.
Hire Us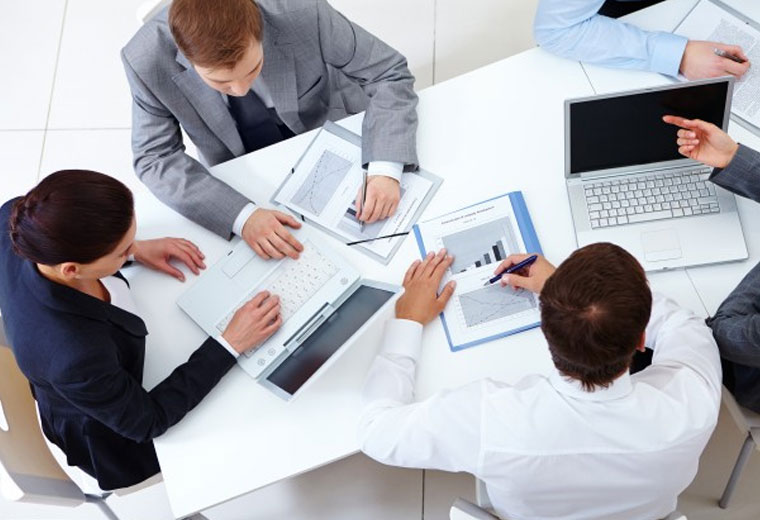 Turnkey Project Model
Share your requirements and let our business analysts assist you with requirement analysis and scope freezing to ensure ERP product development within your budget.
Hire Us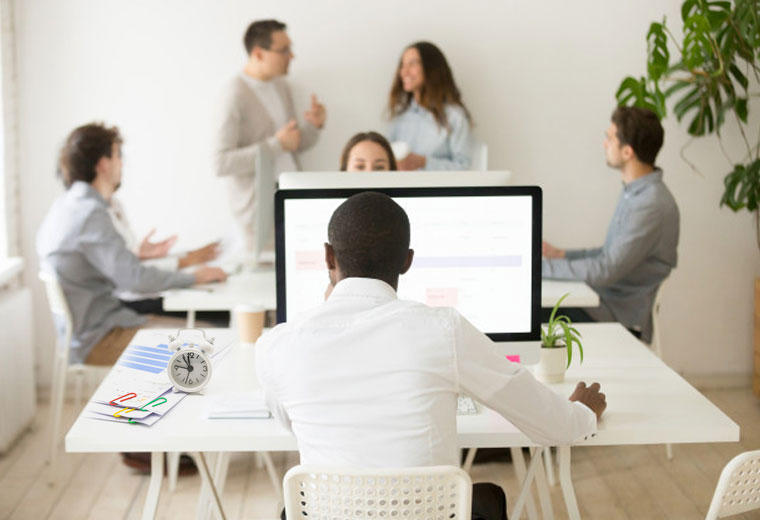 Time and Material Basis Model
Build ERP solutions for your enterprise by hiring us on flexible time and material basis to make sure you have a team that adjusts to your changing requirements.
Hire Us