Reliable Software Engineering Partners
As a group of highly motivated professionals, we help businesses of different sizes to innovate, improvise, and digitalize.
Request a Free Quote
0
Years of Experience

0
Satisfied Clients

0
Expert Developers

0
Servicing Countries
Founded in 2012, Matellio is a software engineering studio for start-ups, entrepreneurs, large enterprises, and people who have ideas awaiting digital partnership. We serve global clientele coming from diverse industry verticals, striving to help them capitalize on the digital revolution by bringing their products to global marketplaces. Our skills and expertise have been recognized by global leaders including Clutch.co, App Futura, DesignRush, Scrum Alliance, and more. Additionally, we pride in holding a partnership with pioneers like, Siemens MindSphere, Arizona Technology Council, GE Digital Alliance, Google Cloud, and HPE.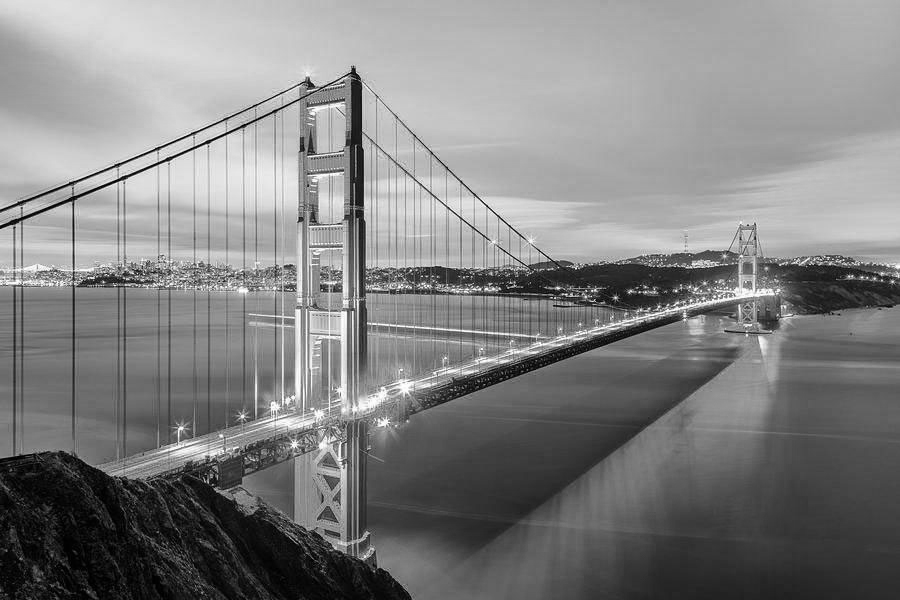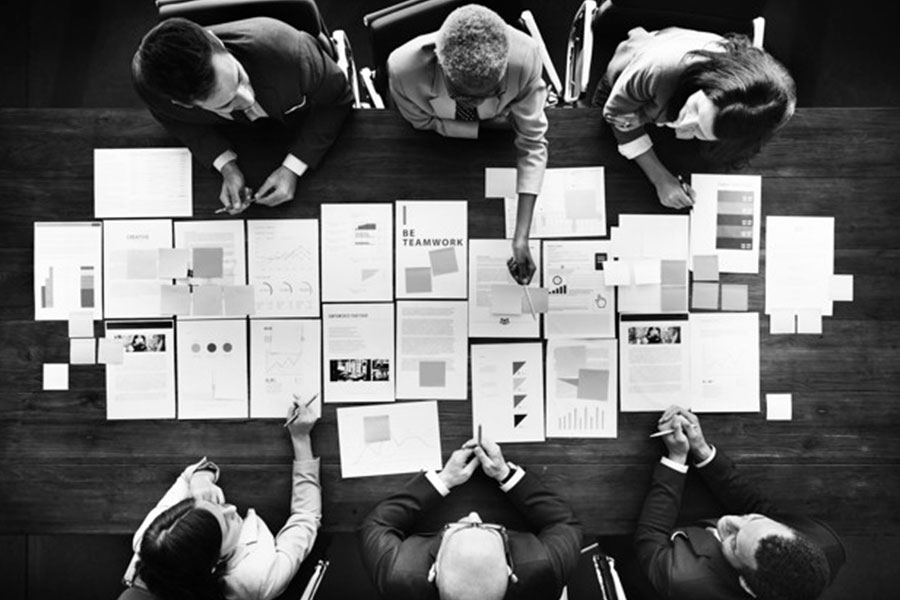 Initially starting with a group of four engineers in a small room, today we have grown to more than 150 engineers in our centres located in leading countries worldwide. Headquartered in San Jose, we have our offices in Denver and the United Kingdom. Our services and business solutions are also strengthened by alliances with remote collaboration team located in top-notch self-owned Indian development centres. This network of alliance and teaming relationships helps us create business value, reduce implementation risk, and improve turnaround time significantly.
Awards & Accrediations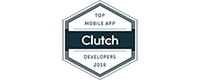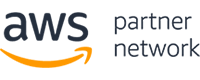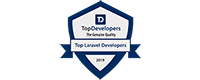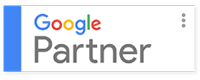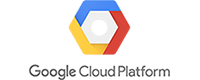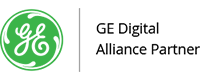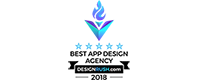 What makes us special?
Helmed by seasoned SCRUM wizards, our client-centric development process generates timely and top-notch solutions. With our offices spread across the globe, we are able to better understand our clients from different cultures and thus breakthrough cultural, linguistic and ethnic barriers. Matellio makes sure that all of our various chapters are in perfect sync with each other at all times using various in-house communication channels. Our teams in India are at all times linked to our various global offices to make information sharing easier and seamless.
Brands that Trust Us