Planning to Hire Joomla Developers?
Perfect for crafting excellent CMS solutions, Joomla offers UI/UX and core functionalities quickly and efficiently. Hire Joomla developers with profound knowledge of Joomla development and get user-centric scalable CMS solutions for your customers. Leverage the benefits of Joomla to boost your business and cater to varied client needs.
Get started
What is Joomla development?
Known to handle the complex models of large-scale projects with a vast customer base and create highly variable, functional websites, Joomla is a robust open-source CMS. Our client-centric approach allows us to deliver high-quality work with faster development. Our expert Joom development can skillfully tackle all levels of complex projects and help you with existing projects and new developments. Allow us to work on your custom Joomla development services, including custom module development, template customisation, CMS site development, or any other custom development, support and maintenance.
Let's Discuss
Our Joomla Development Services
Our Joomla development services are perfect for all businesses. From start-ups to established organisations, we offer excellent Joomla based solutions for all your business requirements.
Why Choose Matellio for Hiring Joomla Developers?
As one of the best in industry Joomla Developers, we manage and apply the necessary methodology to get your Joomla project done on time.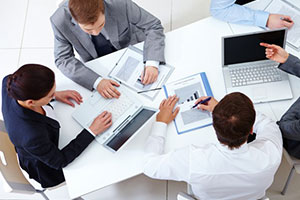 Dedicated Team
We understand that your website is vital to grab client attention. This is why our dedicated Joomla developers will work on your website to improve the performance and make it responsive. Hire Joomla developers who will work as an extension of your team.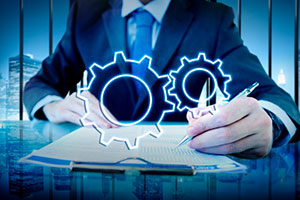 Years Of Expertise
Our skilled team of Joomla developers, including designers, developers and analysts, have experience working across hundreds of projects across diverse industries. With vast experience, we offer you the best possible solution for your business requirements.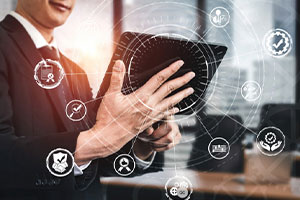 Quality Development
Optimal quality & seamless work are the basic requirements for creating robust solutions, & our Joomla developers are capable enough to do this. We run automated & manuals tests before delivering the project to the clients.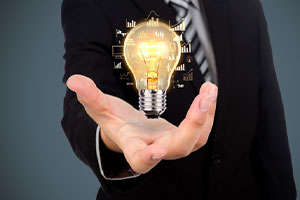 Customised Solutions
Our dedicated Joomla development team will work round the clock to maximise the results of your business. We provide highly customised solutions and web development services based on the individual needs of clients and businesses.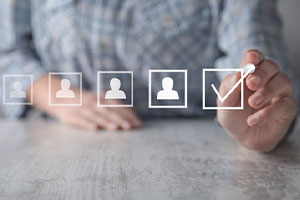 Client-centric Approach
With our agile development technologies, we develop solutions that keep our clients' requirements in mind. Our clients are the centre of all our development processes without compromising the quality of the projects.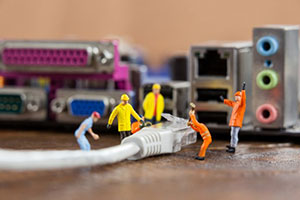 Support & Maintenance
With the right team of Joomla developers, we have a fully optimised Joomla development service that will offer you support and maintenance for your software so that your business runs smoothly and delivers excellent performance.
Process of Hiring Joomla Developers from Matellio
We work with the most common hiring processes so that our clients can hire expert Joomla developers for their projects efficiently.
Request For Quotation

Talk to Experts
Market Analysis
Feasibility Check
Cost & Time Estimation

Requirement Planning

NDA
Initial Designs
Estimated Work Hours
Sprint Planning

Development & Testing

Building the team
Documentation
Development
Testing

Support & Maintenance

Software Updation
Adding Custom Features
Post-launch Support
Backups
Engagement Models
We try to keep our hiring models as flexible as possible, you can also directly reach out to us if you have a different hiring process in mind.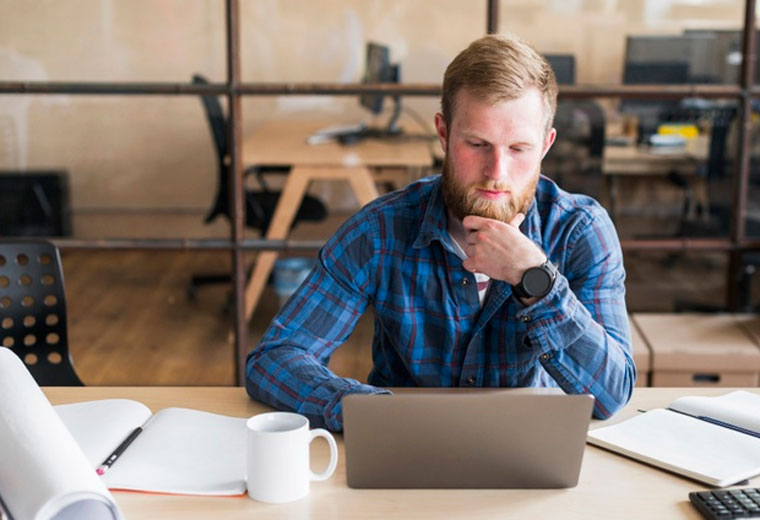 Dedicated Developers Model
You can hire dedicated Joomla developers per your requirement and convenience, and only pay a per hour charge.
Hire Us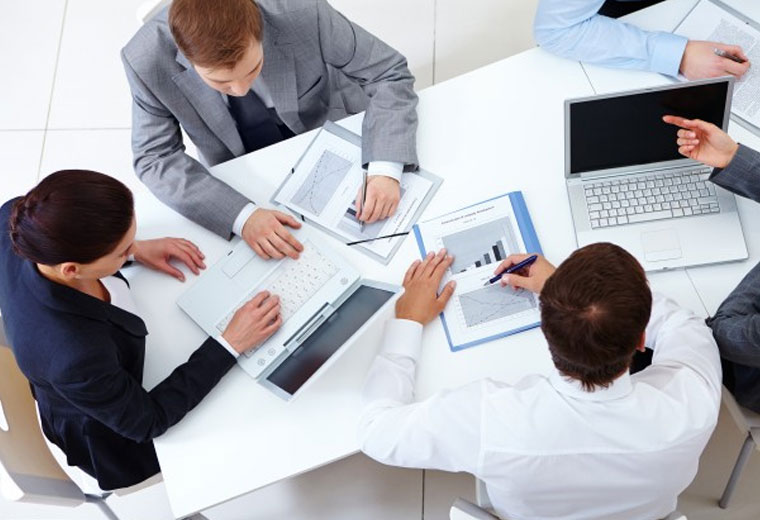 Turnkey Project Model
Leave the hassle of project evaluation to our expert business analysts, this model is for those who are looking forward to the best.
Hire Us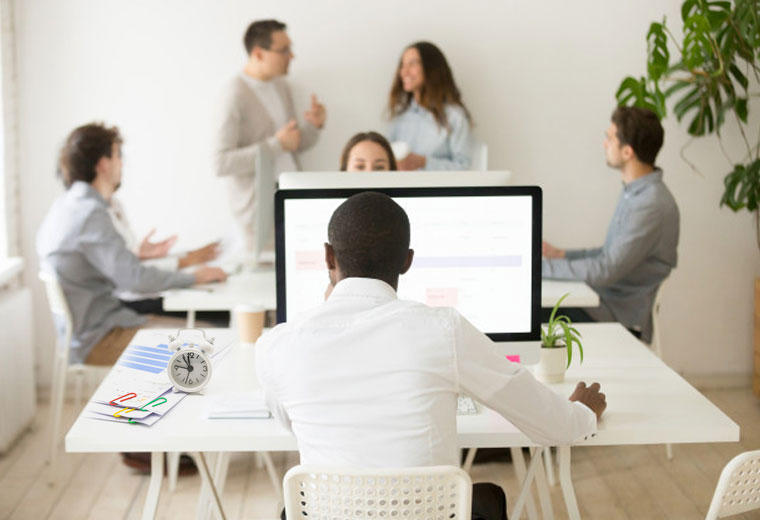 Time and Material Basis Model
The complete application development process will be our responsibility, which includes choosing the right development path.
Hire Us
Technologies We Work Upon
Our expert Joomla developers are proficient in the technology skill set required to develop robust solutions.





Client reviews
Our clients admire our development services for a variety of reasons. Explore them here!!!
Frequently Asked Questions
Get the answers to the most common questions by the expert Joomla developers.
1. What are Joomla development services?
Joomla is a free and open-source content management system (CMS) for publishing web content on websites that includes forums, photos, e-Commerce and user communities and numerous other web-based applications. Joomla is built on a model–view–controller framework that can be used independently from the CMS.
2. How will Joomla development affect my business?
Joomla is a powerful CMS that will be advantageous to your business and will help you in multi ways as Joomla is,
flexible system
easy to extend and customise
Free open-source software
Excellent development track record
Grows organically with your needs
Helps build powerful PHP applications
Simplifies your work processes
It is affordable and cost-effective
3. Why is Joomla better than other CMS?
When it comes to CMS comparison, Joomla's complexity is somewhere between simple WordPress and comprehensive and advanced Drupal. However, Joomla helps you keep track of your web content and allows you to build a site with more content and flexibility than WordPress.
4. Where can we see the use of Joomla development frequently?
Joomla development is frequently used at,
Corporate websites
Digital magazines, newspapers and publications.
Websites of non-profit organizational
Community-based portals
Personal homepages
5. How secure is the Joomla CMS?
Joomla is a secure platform as it comes with features to protect the site from cyber-attacks. Moreover, huge volumes of security patches are released at regular intervals so that the CMS remains safe. Joomla also encourages the users to follow some of the best security practices for added safety.
6. What are the benefits of hiring professional Joomla developers?
With the help of expert Joomla developers, you can get the best Joomla CMS development within a shorter period of time and the developers will also integrate the same without any bugs or issues. Hire Joomla developers who are adept with the most advanced features to deploy on your projects.
7. Will you be able to cater to custom Joomla development?
We understand that every business has different goals and our dedicated Joomla developers offer custom made solutions to our clients so that they can get the best out of the CMS and can easily meet all the business objectives and goals.
8. How does Matellio provide post-delivery support?
We are here for our clients with round the clock support for the project that we deliver. With excellent post-delivery services and support, we will readily solve all your software related queries at the earliest so that you can focus on the bigger things without having to worry about technical issues.
9. Why should I choose Matellio as a Joomla development company?
With expertise in Joomla development across various business niches, our Joomla developers can provide you with excellent solutions for your business. Additionally, hiring developers from Matellio with our flexible hiring facilities and faster development will be a boon to your business.
10. Do you sign an NDA before starting a project?
Yes, we take security seriously and before starting the project and on the initial discussion, we sign an NDA (Non-Disclosure Agreement.) With Matellio, you and your company are in safe hands.