Expand your Business with Innovative Web Solutions
As a bespoke web development company, we help you translate your business needs into an efficient web application!
Our Recent Work
Get In Touch With Us
Everything you need to grow your business. Talk to our Experts!
What are Procurement Software?
Procurement Software helps to automate the purchasing function of organizations. The activities include raising and approving purchase orders, selecting and ordering the product or service, receiving and matching the invoice and order, and paying the bill is handled electronically.
Request For Free 30-Min Consultation
What are the Types of Procurement Software
There are several different types of Procurement Software, all divided into groups based on the installation type : Cloud-based and On-premise Procurement Software.
What are the Essential Features of Procurement Software
Procurement Software is an Internet based software application that enables an end user to purchase goods from approved electronic catalogs in accordance with company buying rules.
Premium features
Surrounded by smart, passionate people and with the best tools and approaches at your disposal
Our Showcase
For every real-world problem, we have delivered web solutions which reflect our expertise in diverse verticals.
Ostrij is an innovative Salesforce integration tool, which was hatched with an idea to solve the problem of connecting multiple applications to Salesforce.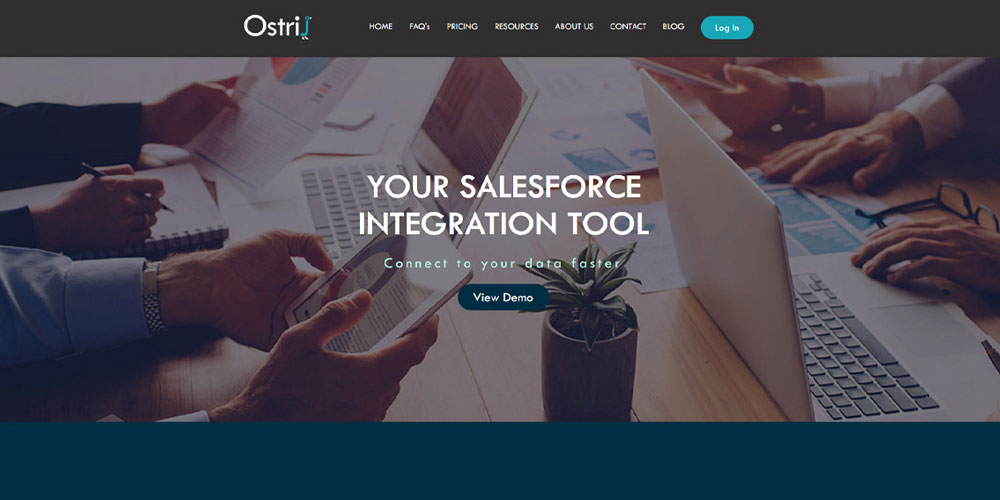 VirTry is a trial based unique service platform that enables the users to virtually try the headphones and share best of their looks on social media platforms.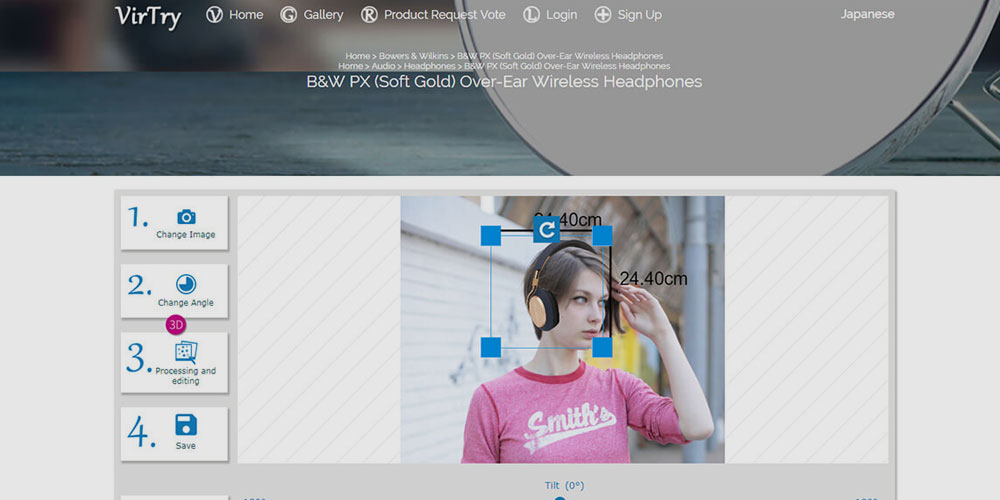 Brideside is an innovative e-commerce platform that brings you a wide curated collection of bridal party dresses and accessories.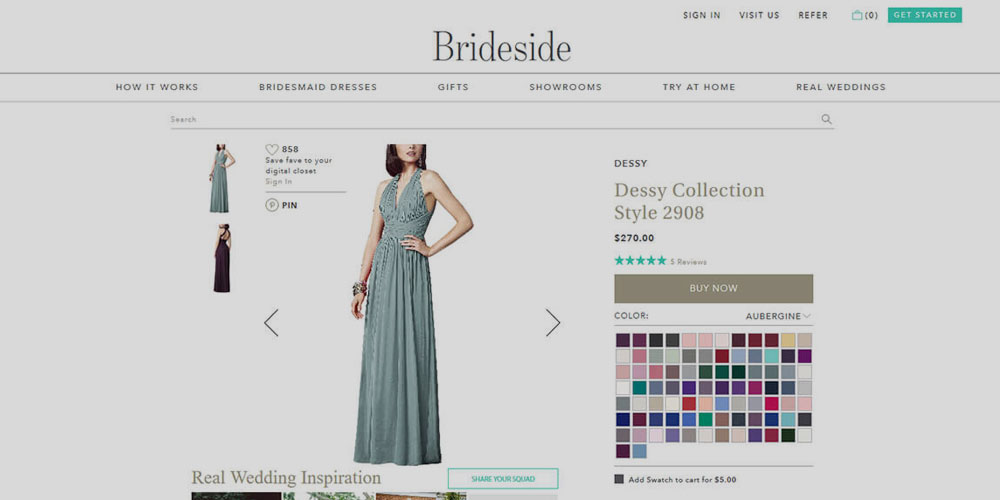 Client Reviews
We are very proud of the service we provide and stand by every product we carry. Read our testimonials from our happy customers.
Let's get in touch to discuss about your project needs.
This is custom heading element