Custom Invoice Management Software
Reduce time spent collecting, reviewing, approving, and fulfilling debts from invoices with efficient invoice management software
Our Recent Work
Get In Touch With Us
Everything you need to grow your business. Talk to our Experts!
What is Invoice Management Software?
Invoice management software helps companies to automate the various tasks related to invoice processing. These systems are developed to streamline various parts of the invoice processes such as invoice creation, approval, information validation, and payment tracking. Besides, the software is also capable of scanning invoices, reading and extracting data, and enable online payments.
Request For Free 30-Min Consultation
What are the Types of Invoice Management Software?
Explore various types of billing and invoicing software that seamlessly integrate with your business workflows.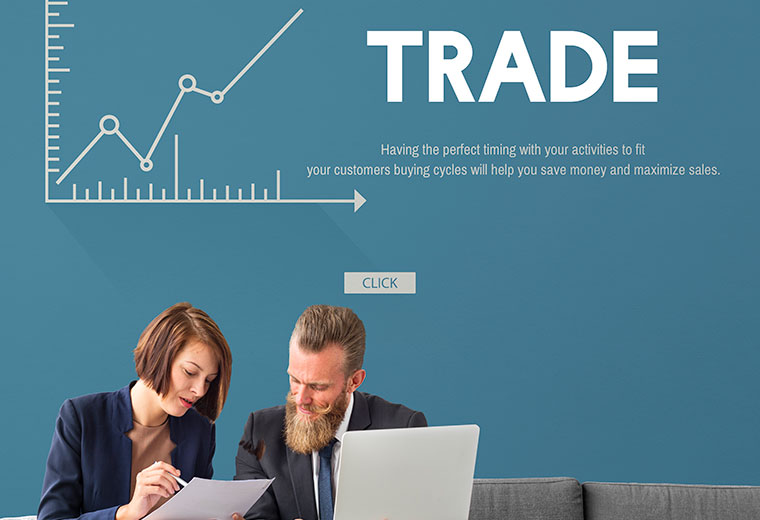 Time and Billing Software
Such software comes with features like time tracking and the ability to bill hours, and the facility to categorize both on a project by project basis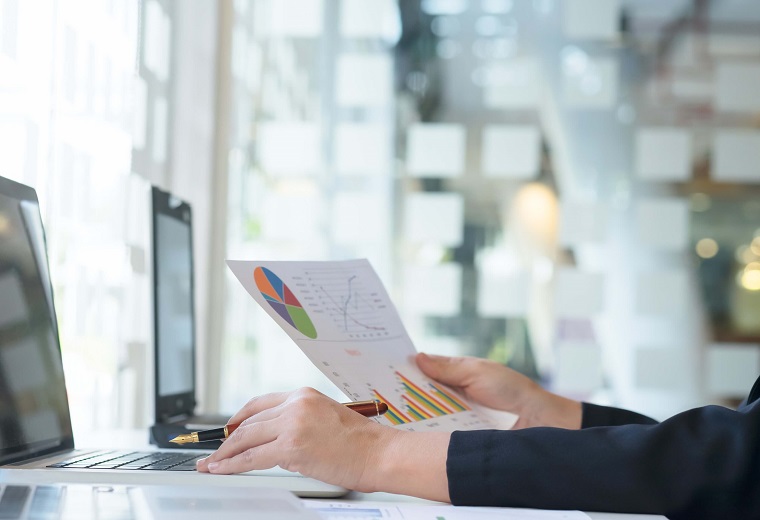 Web-based Trading Platforms
Enable users to trade from anywhere, at any time using a responsive and scalable web-based foreign exchange tool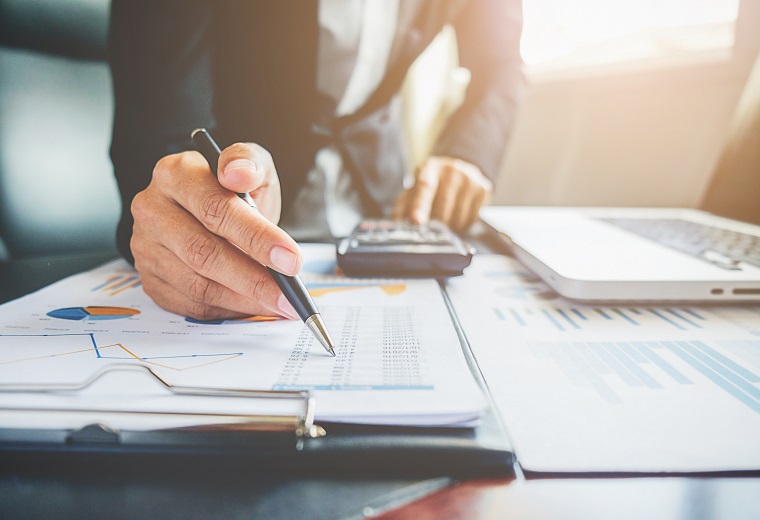 Automated Trading
Platform
Leverage semi and fully-automated foreign exchange software to allow traders to trade better and in a more rewarding way
What are the Essential Features of Foreign Exchange Software?
Explore the full range of must-have feature that makes foreign exchange more interesting for the traders.
Build Foreign Exchange Software
Leverage our years-long expertise and skilled team of certified professionals to develop foreign exchange software for your brand.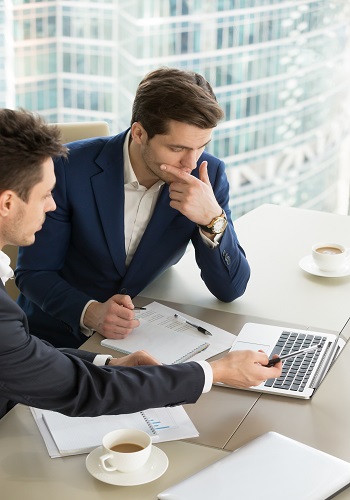 Our Showcase
For every real-world problem, we have delivered web solutions which reflect our expertise in diverse verticals.
Ostrij is an innovative Salesforce integration tool, which was hatched with an idea to solve the problem of connecting multiple applications to Salesforce.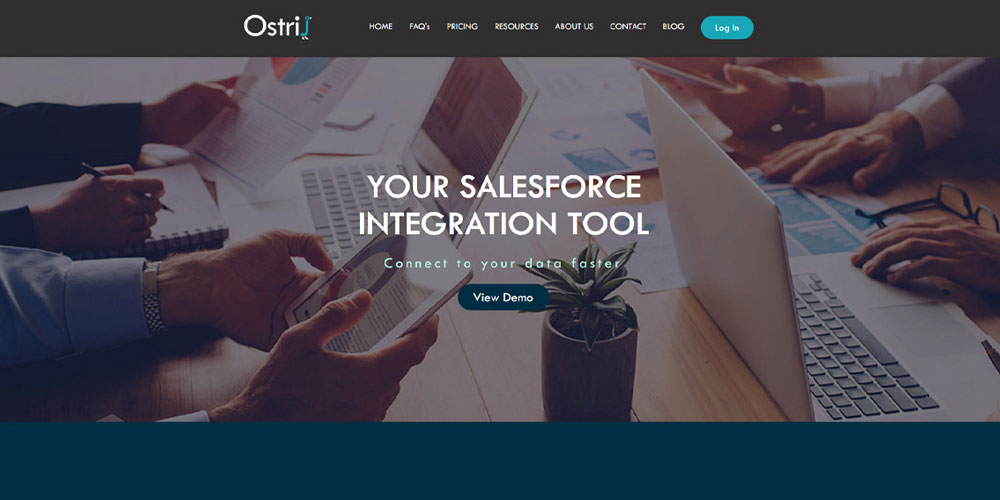 VirTry is a trial based unique service platform that enables the users to virtually try the headphones and share best of their looks on social media platforms.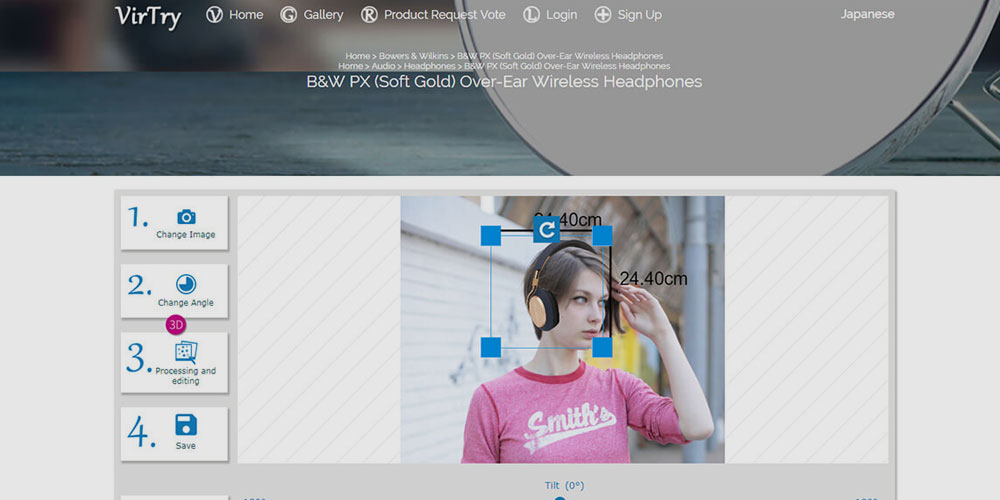 Brideside is an innovative e-commerce platform that brings you a wide curated collection of bridal party dresses and accessories.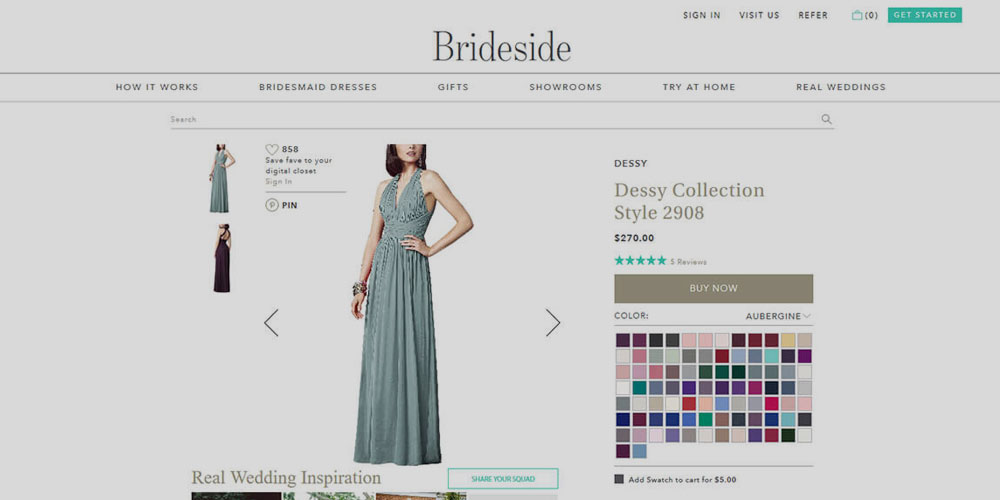 Client Reviews
We are very proud of the service we provide and stand by every product we carry. Read our testimonials from our happy customers.
Let's get in touch to discuss about your project needs.
""